We're well into the warm months, and this time of year brings big events like graduations, weddings, vacations and family get-togethers. But with plenty of fun outdoor opportunities, there has never been a better time to consider teeth whitening for summer. Whether it's a neighborhood party or high school reunion, presenting your radiant smile is sure to impress.
If you are looking for a fast way to brighten your smile, Zoom teeth whitening from Moore Family Dental produces amazing results in just one visit. This in-office whitening treatment will make a dull smile brilliantly white in just one to two hours. Other types of treatment can take weeks.
Take a look at the before and after photos below. In the top photos, you can see the teeth stains and overall yellowish appearance. Then look at the bottom photos – in just one visit patients are seeing dramatic whitening results.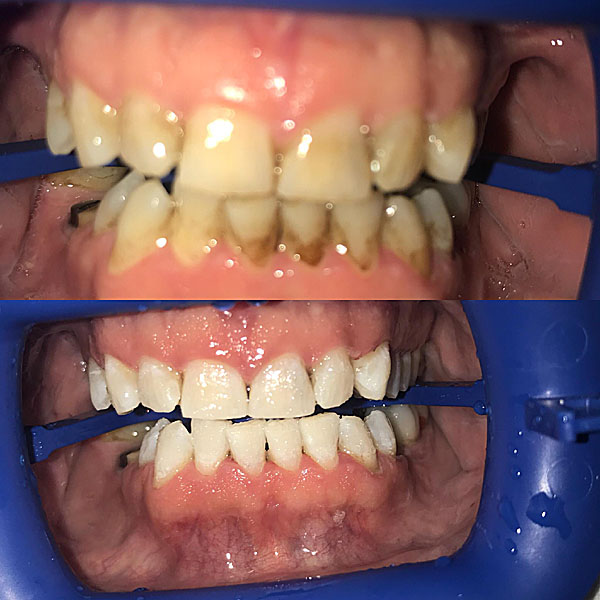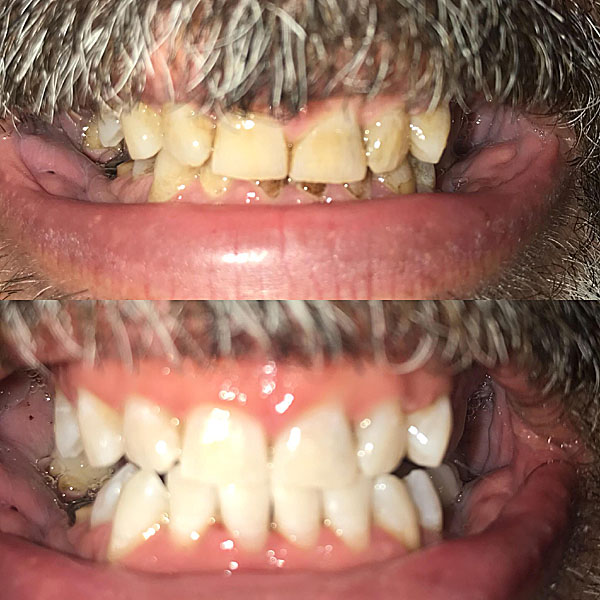 Contact us today to get started – you'll be glad you did!