No insurance? No problem!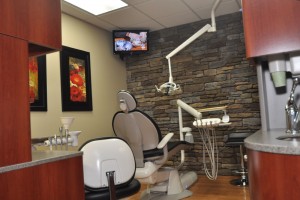 Thank you for your interest in Moore Family Dental's New Patient Special. We provide top quality dental services to the greater Buffalo, NY area. We are a comprehensive dental facility focusing upon total oral health. We invite you to experience our modern, friendly and spa-like environment for all of your dental needs.
FOR NEW PATIENTS NOT USING INSURANCE
New Patient Adult (STARTING AT $295) will include :
A routine cleaning (for patients not perio involved)
Comprehensive exam
Perio charting
Bitewing X-rays
Intra-oral pictures
Oral cancer screening
Please call us at 716-835-1670 or complete the brief form below and we will contact you to schedule a convenient time. We are located in Amherst right near the border of Buffalo and Tonawanda at 350 Alberta Drive.