Our team of professionals is ready to assist!
Antonina | Customer Service Specialist/Bookkeeper
Antonina is approaching her 20th anniversary at Moore Family Dental. She is most likely the first warm voice you hear when calling or checking in at the office. She also works with Nancy handling insurance claims and scheduling. She is an avid gardener; often the "fruits" of her labor can be found around the office.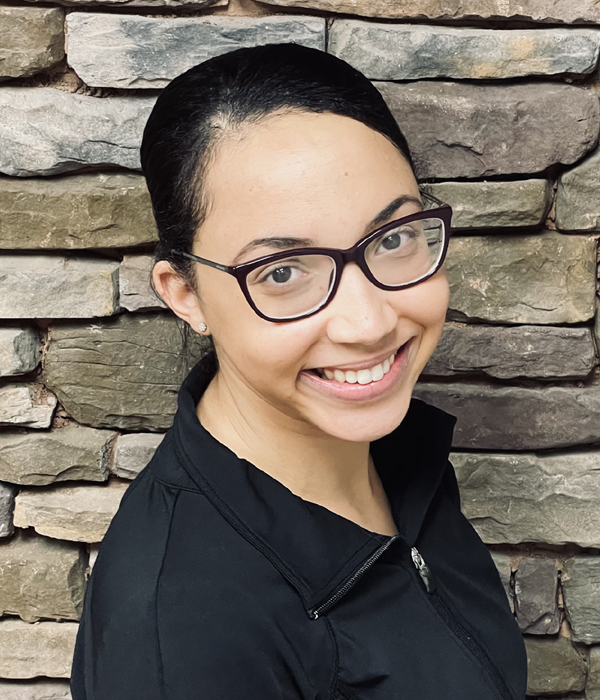 Jessica | CDA, RDA, OM
Jessica (aka Jlynn) is the office manager. However, she started her dental career at MFD as a dental assistant when she received her certification from UB. Jessica is very caring and energetic. Outside the office, Jessica is busy keeping up with her growing family. You may also see her working the occasional catering job at various places throughout Buffalo. When she's not working, she has a passion for theater, dance, and photography.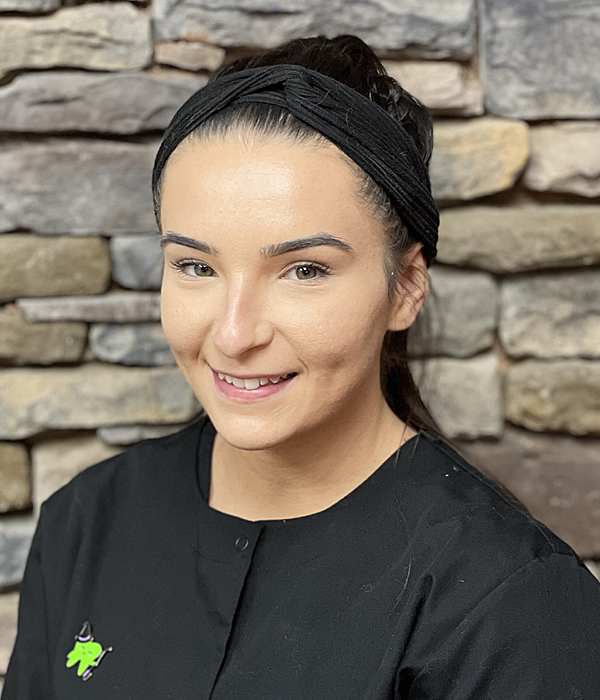 Briana | RDH
Briana is a dental hygienist who was born and raised in Buffalo, NY. She graduated with honors from SUNY Erie dental hygiene program. She is very passionate about making people smile. Briana has worked with all ages with a passion for pediatric care. Although not offered in NY state yet, she hopes to one day further her career by becoming a dental hygiene practitioner. When not at work Briana spends her time with friends, family, and her husband.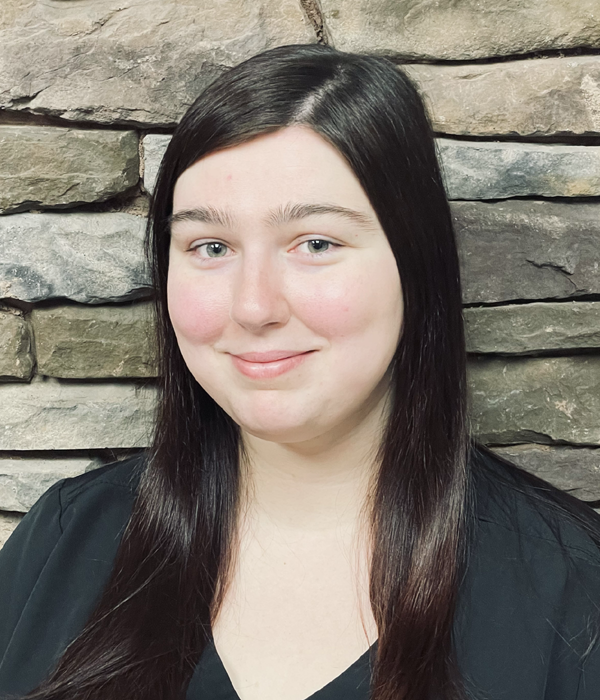 Lillian | CDA, RDA
Lillian is one of our most recent additions as a registered dental assistant. She graduated with honors from UB's Dental Assisting Program. When she is not working, spends time with her husband and dachshund. She also enjoys reading and cooking.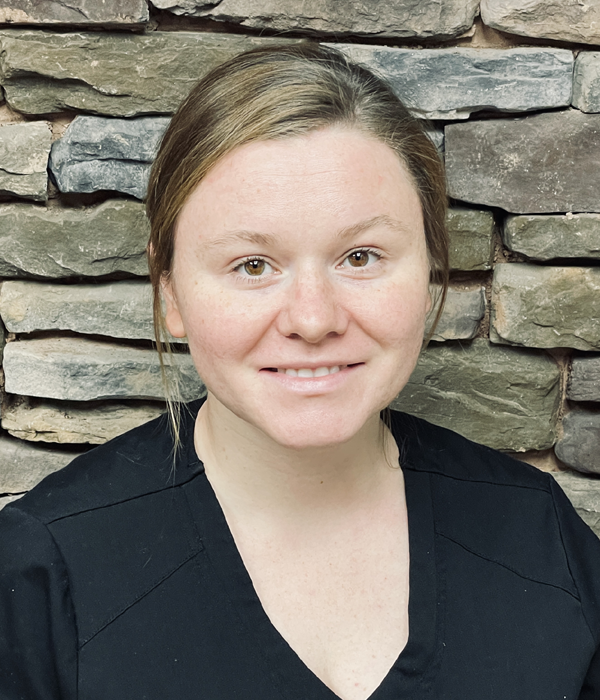 Merry | CDA, RDH
Merry is a Licensed Registered Dental Hygienist and complements the practice with her pediatric expertise. Recently receiving an award in patient management, she is a caring, compassionate and loving professional. Although continuing to work with adult patients, Merry wishes to grow her practice further with children. Merry has a Dental Assisting degree and recently graduated from Erie Community College as a Registered Dental Hygienist. She is bi-lingual speaking, English and Russian. Merry lives in Sanborn with her husband Roman and daughter Emely.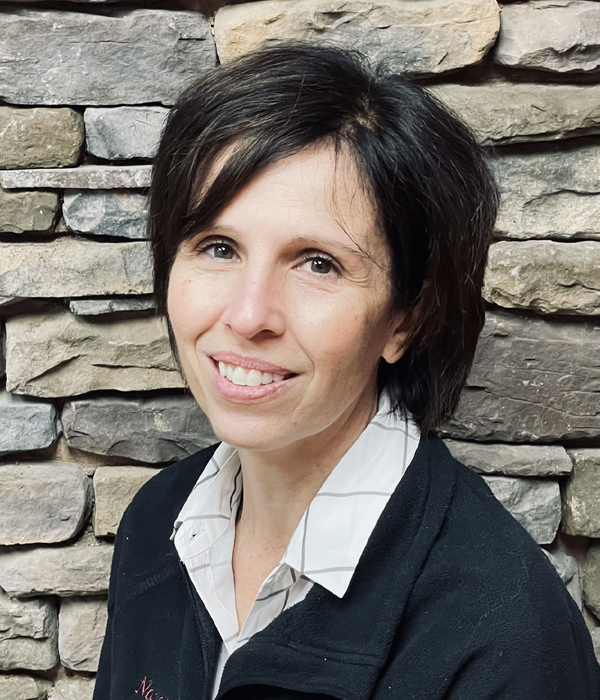 Nancy | Customer Service / Insurance Specialist
Nancy is part of the front office staff and is an integral part of the MFD team. She is often the happy friendly voice you hear when calling the office. Nancy's favorite part about working at MFD is the relationship she has with our patients and her coworkers. She lives in Kenmore with her husband Bill and their cat Delilah. She enjoys spending time with her three kids and gardening.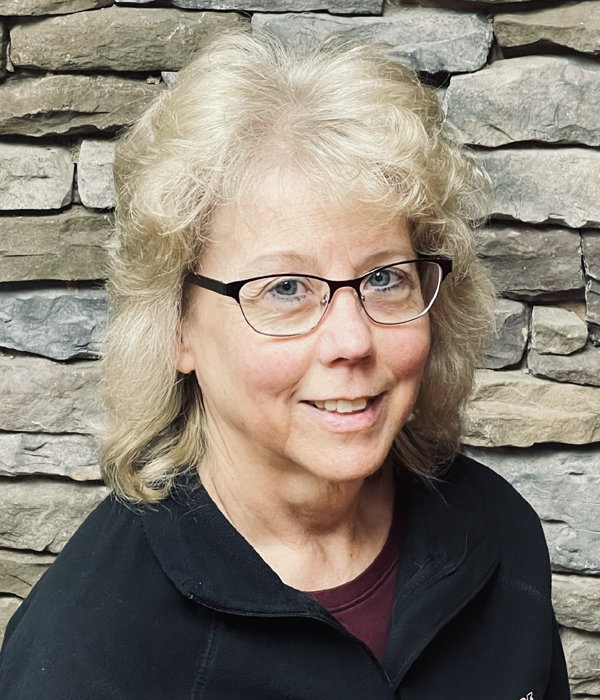 Roxanne | Customer Service Specialist
Roxanne is a recent addition to the MFD front office staff. She has many years experience as a medical secretary and is eager to apply her skills to the dental field. She lives in Tonawanda with her husband and enjoys traveling to see her two daughters and grandchildren.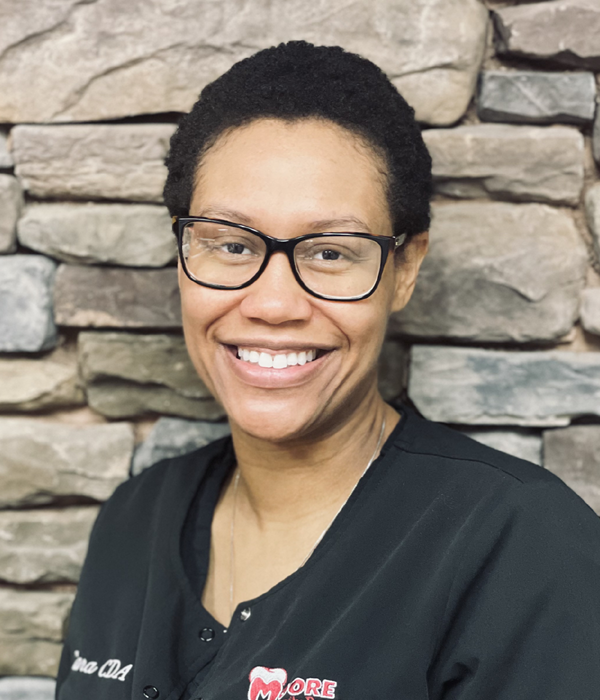 Tiara | CDA, RDA
Tiara is our senior dental assistant. She graduated with honors from UB's Dental Assisting Program. She is very knowledgeable about her field of work. She enjoys the hands on aspects of her job, and learning all of the new/innovative technology of the dental field. When she is not working she spends her time with her family.