Helping Patients to Save Money
Our in-house Membership Program requires no claim forms, deductibles, or maximum for benefits. This is not an insurance plan, rather, it is our way of providing the best dental care possible to our uninsured patients.
Membership Options 2020-2021
Restrictions apply: 10% discount excludes toothbrushes, toothpaste, waterpiks, Invisalign and Whitening. Moore Family Dental has the right to cancel memberships at any time. Memberships cannot be transferred to other patients. Membership is non-refundable for any reason and will automatically renew every 12 month.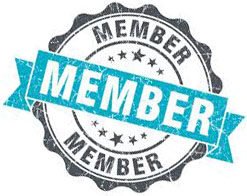 If you are interested in joining our Dental Membership Program, please call 716.835.1670 and sign up today.  Visit with our dental team and see for yourself how we can offer quality dental care at reasonable prices.