No Insurance? No Problem.
Our in-house Membership requires no claim forms, deductibles or maximums for benefits and pre-existing conditions will NOT exclude services.  This is not an insurance plan, but our way of providing the best dental care possible to our uninsured patients.
Membership Options 2018-2019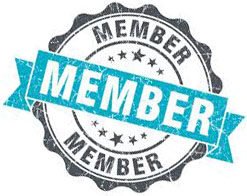 If you are interested in joining our Dental Membership Program, please call 716.835.1670 and sign up today.  Visit with our dental team and see for yourself how we can offer quality dental care at reasonable prices.