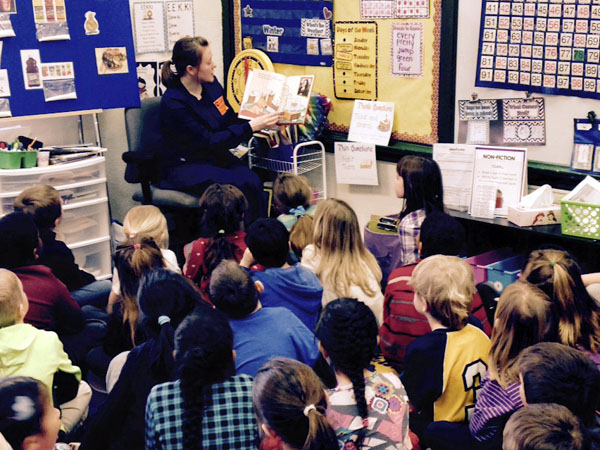 It's that time of the year when Moore Family Dental in conjunction with the University of Buffalo Department of Pediatric & Community Dentistry, visits with children at their school or daycare center.  Our goal is to teach children about oral health and what they need to do to maintain healthy teeth and gums.  We want to make sure they build good habits at an early age.
Our Registered Dental Hygienists, Eileen Halt, Jackie Karnuth and Merry Blyashuk will be visiting a variety of local schools to demonstrate proper teeth cleaning techniques, explain the importance of oral health and answer any questions. This is a fun and interactive session.
If you'd like to arrange for one of our dental hygienists to visit your school, please contact us.