Chairside Teeth Whitening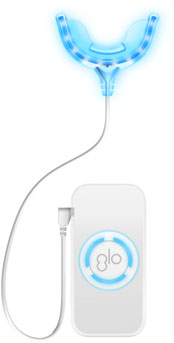 Moore Family Dental is proud to feature one of the most effective teeth whitening systems on the market – Glo Science Professional.  This product is only available through a dental office and delivers a bright and natural smile with no discomfort.
60 minute chairside teeth whitening by a Registered Dental Hygienist: $300
This includes a 60 minute chairside whitening to carefully clean and whiten each tooth. You can achieve up to 4-5 shades whiter with minimal fade back. To get started, simply complete the brief form below. We'll contact you to schedule a convenient appointment.