Categories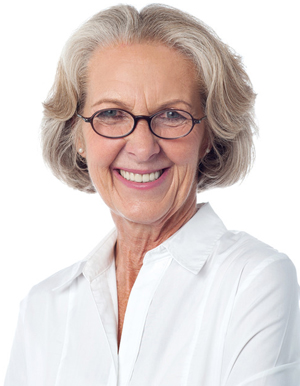 As a denture-wearer, you should clean your dentures on a daily basis and sanitize them weekly to prevent health problems. Over time, layers of sticky bacteria naturally build up on surfaces in the mouth. When not cleaned properly, these biofilms on your dentures can harbor bacteria that can cause dangerous health problems such as MRSA or staph infections.
When cleaning your dentures, harsh cleaning products on your dentures can be doing more damage than you're aware. Traditional toothpaste and mouthwashes are often too abrasive for your dentures and can wear them down over time. Bleaching products can permanently discolor your dentures.
Take your dentures out of your mouth for at least four hours every 24 hours to keep the lining of your mouth healthy. It's best to remove your full or partial dentures at night. Dr. Moore and Dr. Redmin can provide you with instructions about how long your dentures should be worn each day.