Categories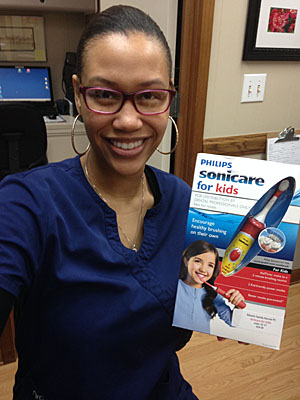 February is National Children's Dental Health Month. In support of this, Moore Family Dental is featuring a contest for kids throughout the month of February.
The Contest
Write a story or draw a picture about why it is important to brush your teeth and you'll be entered to win a Sonicare or Oral-B electric toothbrush! Please print and use these online forms:
Make sure to print your name, telephone number and age on the page. There will be one winner in each age group below. You may email, mail or drop off your submission to us at any time during the month of February. Winners will be announced on Monday, February 29. Good luck to everyone!
Age Groups:
5 and under
6-8 years old
9-12 years old
Feel free to call us with any questions: 716-835-1670